Welcome! ♫
Julie Follett decided to turn her love for music into a career in 2000. After several years of keeping the studio small, she decided to grow her studio, as well as her knowledge in the field of piano pedagogy. She also had a desire to be the best teacher she could be for her students. In 2011, she began study programs in Piano Pedagogy at Mesa Community College. She studied with Dr. Radmila Stojanovic-Kiriluk. She graduated with highest distinction in May 2013 with a certificate in Beginning Piano Pedagogy and another certificate in Intermediate Piano Pedagogy. She also hold a Bachelors Degree from Arizona State University in French, with a Spanish minor, and graduated Magna Cum Laude. Julie runs a large piano studio from her home in Chandler, Arizona. She has always called the East Valley home having lived in Tempe, Mesa, and Chandler. Julie enjoys teaching students of all ages and abilities!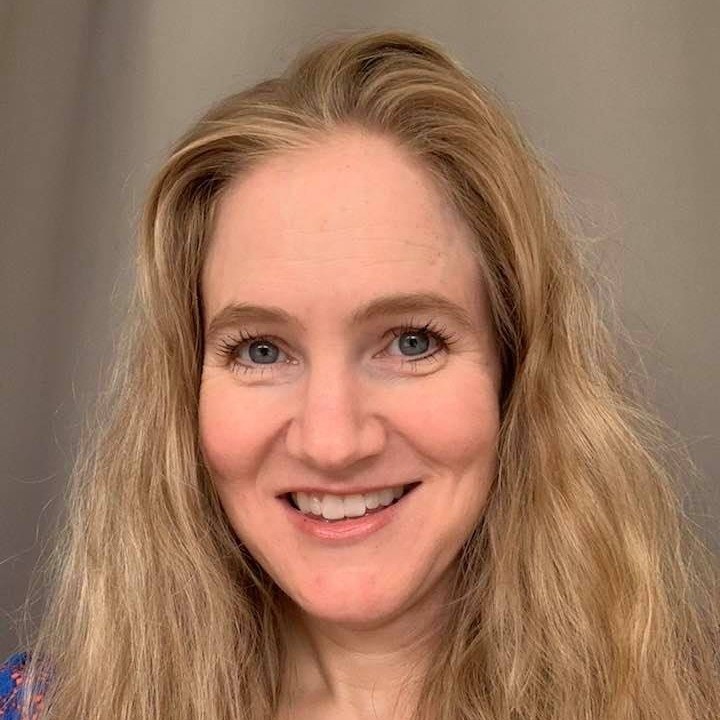 Julie is an active member of the East Valley Music Teachers Association, Arizona State Music Teachers Association, and Music Teachers National Association. As a member of these organizations, her students have opportunities to participate in a variety of activities such as Arizona Study Program, Music in the Mall, and Piano Ensemble. To learn about EVMTA events, click HERE . To learn about Arizona Study Program and ASMTA events, click HERE . She has been the Treasurer for the East Valley Music Teachers Association since 2012. She proudly received the Local Association Member of the Year Award for 2022-2023 for her dedication and volunteer efforts on behalf of the organization.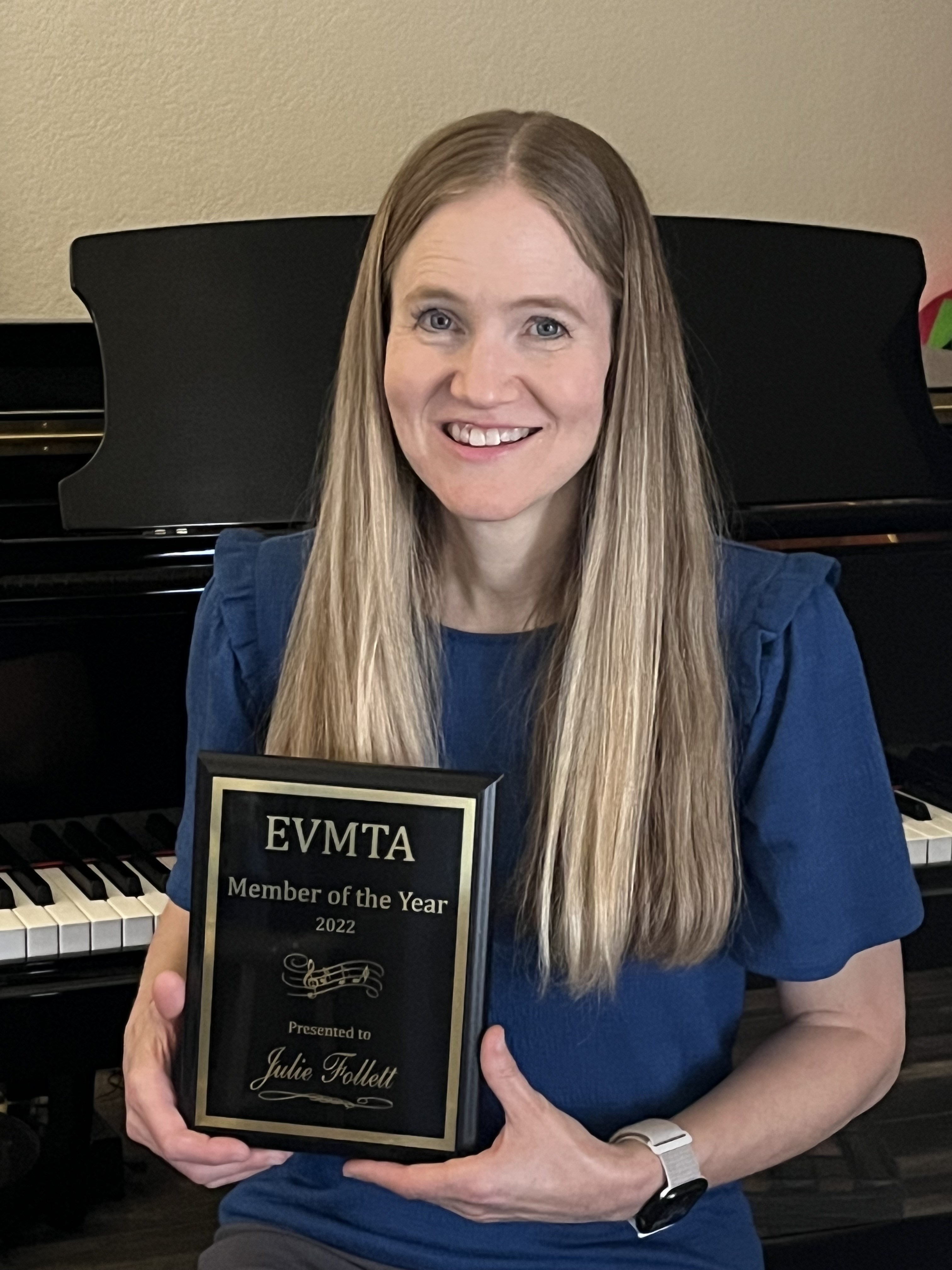 Julie strives to help each student accomplish their personal goals in music. She has successfully helped prepare students for opportunities to play in ensembles, accompany singers, play hymns, play organ for church, and prepare students for playing on their church worship team. She has helped students learn their favorite video game or pop song, as well as their favorite classical piece. She has helped students prepare and earn high scores on piano exams. She has helped adult students learn a new skill or re-learn a skill that they enjoyed in their younger years. Julie teaches students who have completed the Let's Play Music foundational program, as well as the Let's Play Music Presto accelerated program. She has also taught MiniMusic, an early childhood introduction to music theory.